Corporate Review Consulting has proved an effective path to validate and build upon your existing security actions in a challenging and ever-changing environment.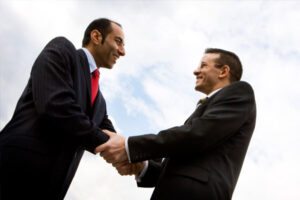 The best practice corporate review will examine your organization's existing preventive and response stance relative to your unique business activities, global presence, and risk exposure.
Typically, a review can provide you with additional insight into viable measures to improve employee security awareness and communications, enhance executive and employee protection, further safeguard employee travel, and provide additional guidance on emergency response, incident, and crisis resolution. This approach will reinforce the steps already taken to shield your organization from internal and external security risk.
IMG's professional security consulting experience spans many decades spent in corporate security management, dignitary and executive protection, threat management, travel safety, security logistics, and more. IMG GlobalSecur has provided security program development and consulting services for several hundred companies, organizations, and individuals.